Back to Store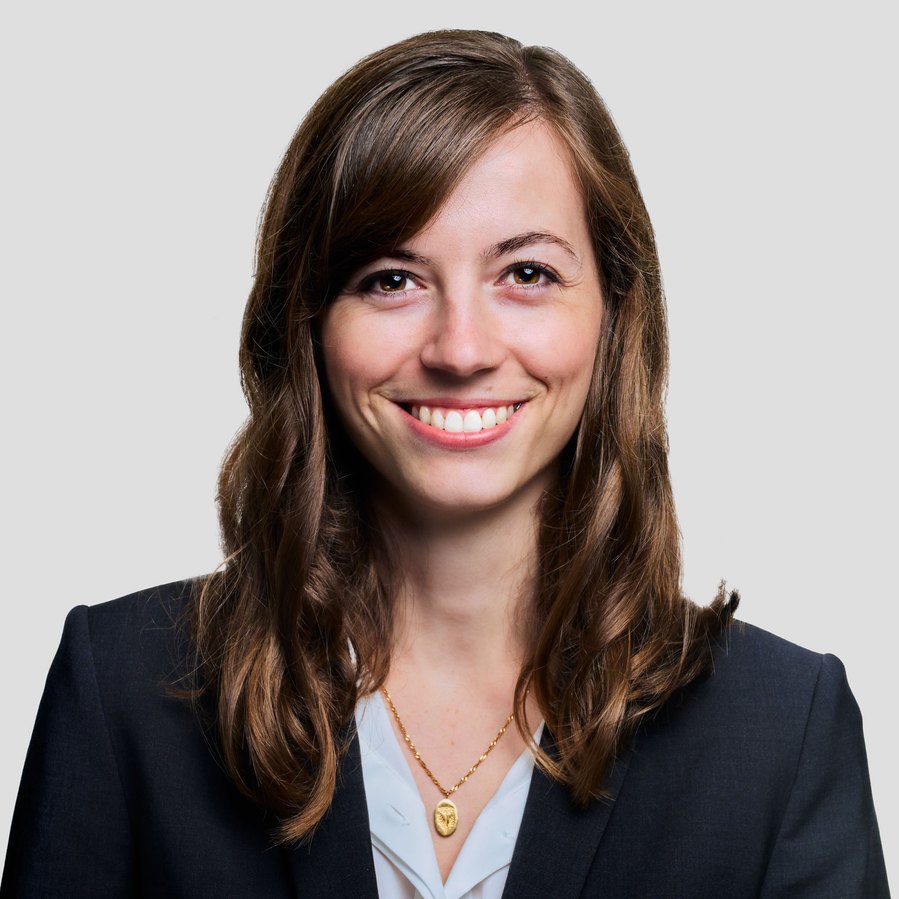 Corporate Style Headshots (INDIVIDUALS)
$540.99 USD
~ NOT agency or group rate
Agencies & groups email - sean@seankreagan.com


The following session is captured at Sean's studio address...

(unless alternate location is requested - additional fees apply)
📍1612 Westen Street #64 Bowling Green, KY 42104

Welcome to Sean K Reagan Productions, where we specialize in capturing the essence of individuals through stunning headshot photography. With a keen eye for detail and a passion for storytelling, we create captivating portraits that leave a lasting impression. Whether you're a professional seeking to enhance your online presence or an aspiring actor in need of a standout portfolio, I tailor each session to reflect your unique personality and style. Using state-of-the-art equipment and expert lighting techniques, I ensure that every headshot is a work of art, showcasing your true potential and making a powerful statement. Trust us to capture your best side and elevate your image to new heights.


* note - please read "RATES" page BEFORE booking here
https://www.seankreagan.com/rates
NOTE - A signed contract IS required to book, no exceptions.

Should you pay here before booking you have NOT fully booked until a contract is signed by both parties.